PHOBOS EX MACHINA
TRIENNALE DER PHOTOGRAPHIE HAMBURG 2018
EXHIBITION at PHOTOTRIENNALE IN HAMBURG 2018
New project from Ewa Ciechanowska and Artur Urbański called PHOBOS EX MACHINA was presented as a part of section ENTER of TRIENNALE DER PHOTOGRAPHIE HAMBURG in 2018. The exhibition took place June 7th–17th 2018. It was visited by thousands of visitors and well received.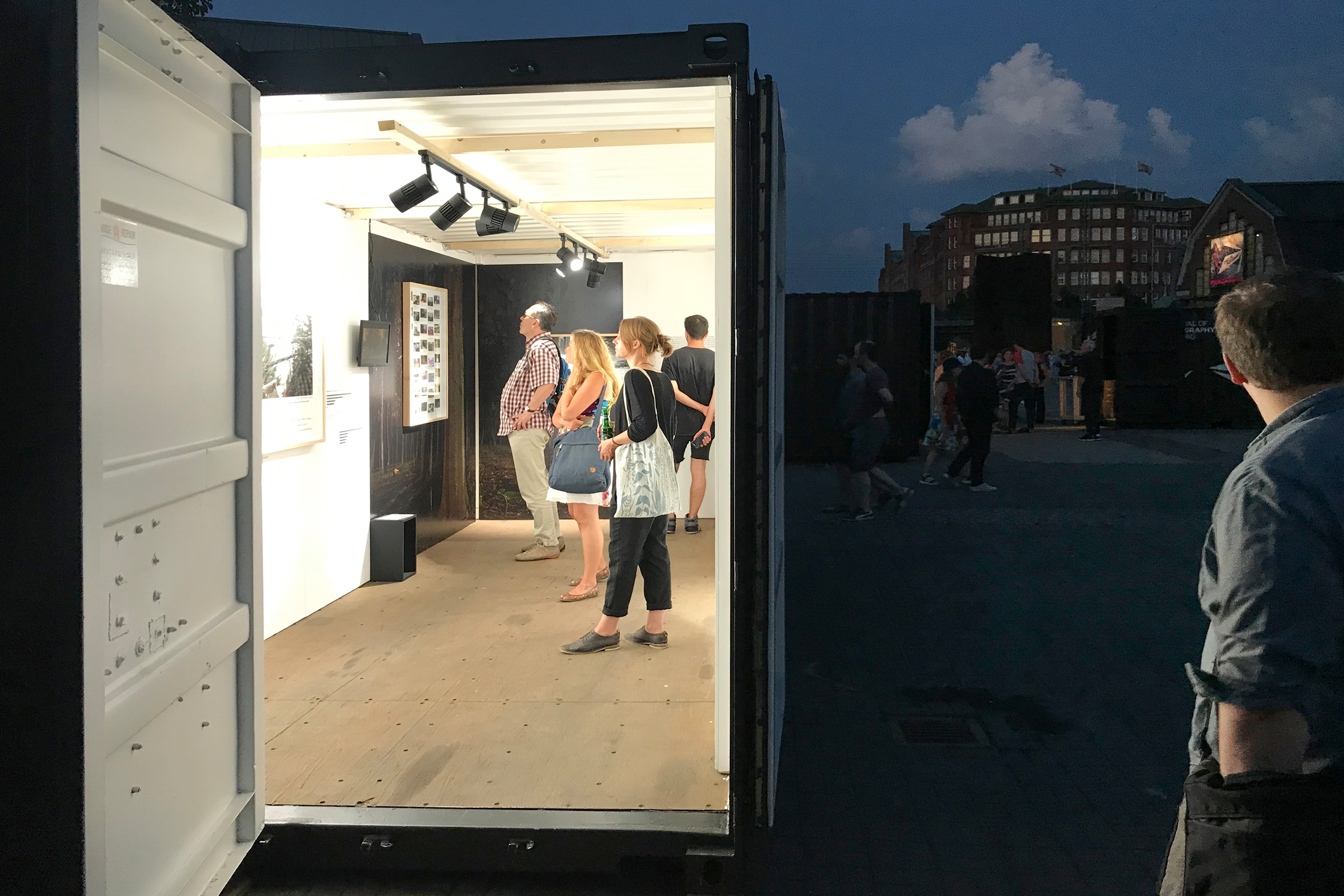 PHOBOS EX MACHINA project examines how selction of images and information affect our choices. Internet and social media gave the promise of 'many to many' medium - truly democratic communication tool which is free of government or corporate influence. Instead of this idealistic vision nowadays we face various consequences of social media influenced activity at global scale.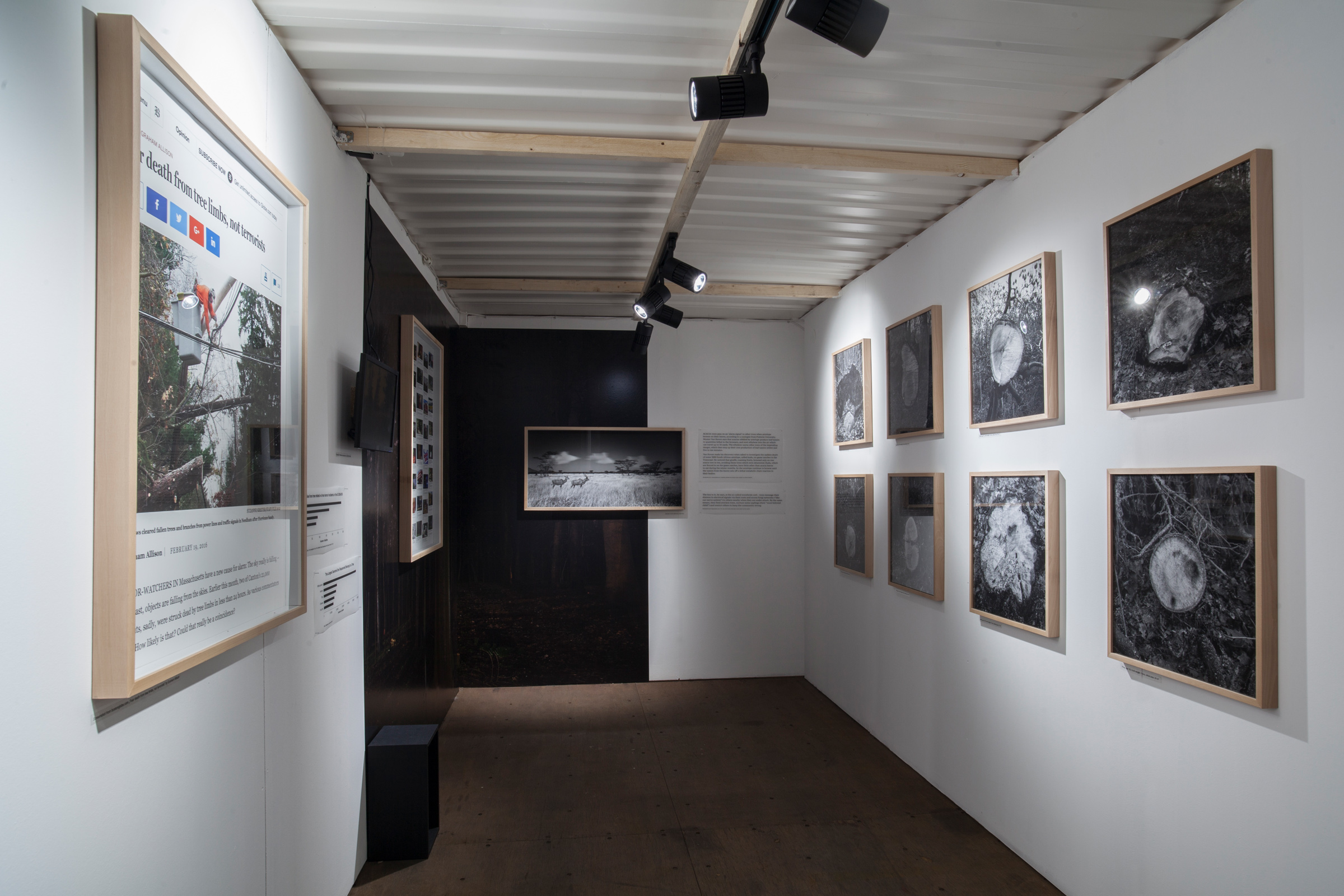 Influence algorithms amplify our views distorting our own perception of reality and affect our choices - which we believe to be taken independently.