LODZ, THE NEW CENTURY
Fotofestiwal 2021, Main Program - Lodz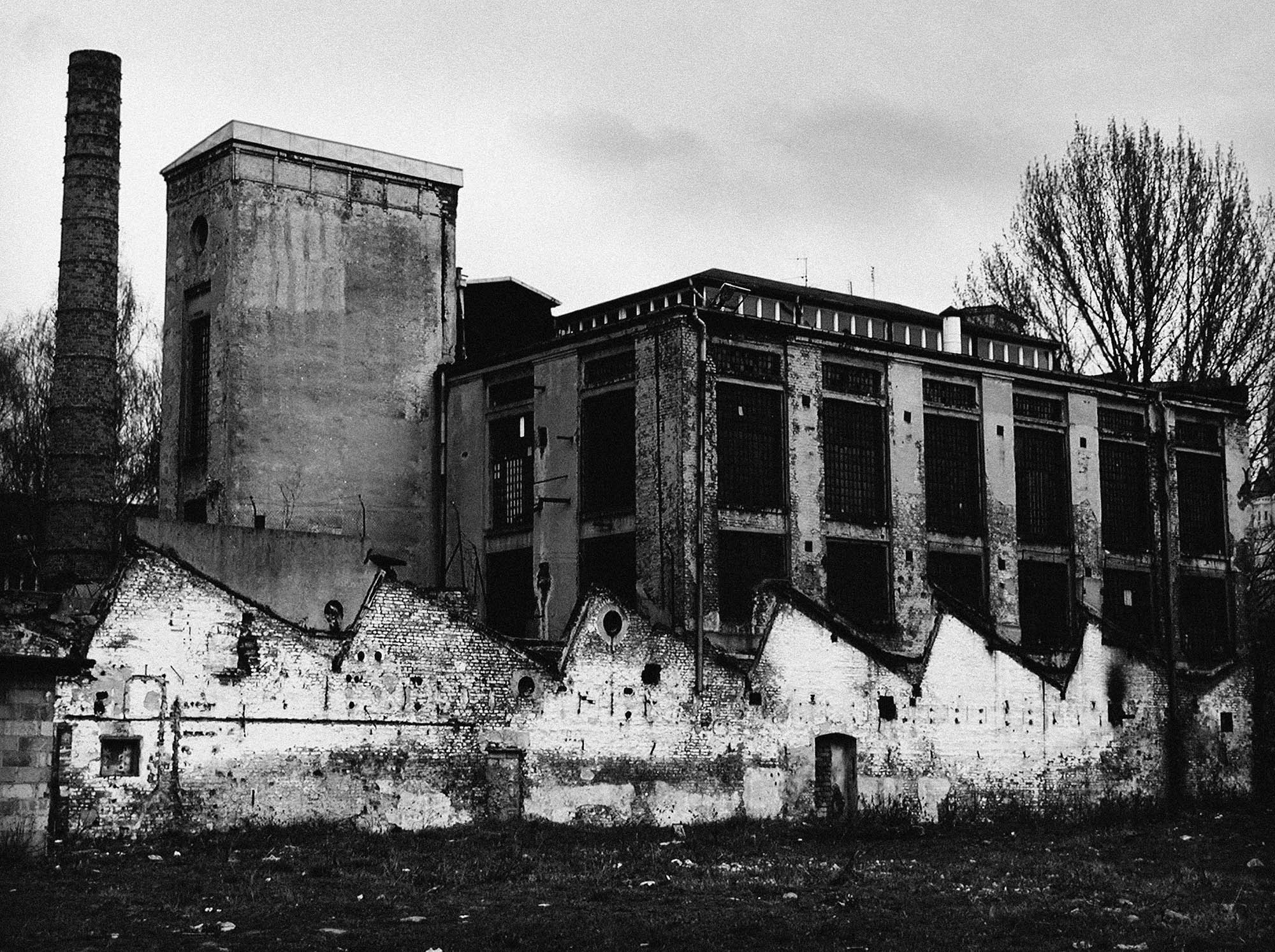 Fotofestiwal Lodz, till June 27th 2021
LODZ, The New century is exhibited till June 27th 2021 as an exhibition of main program of Fotofestiwal 2021.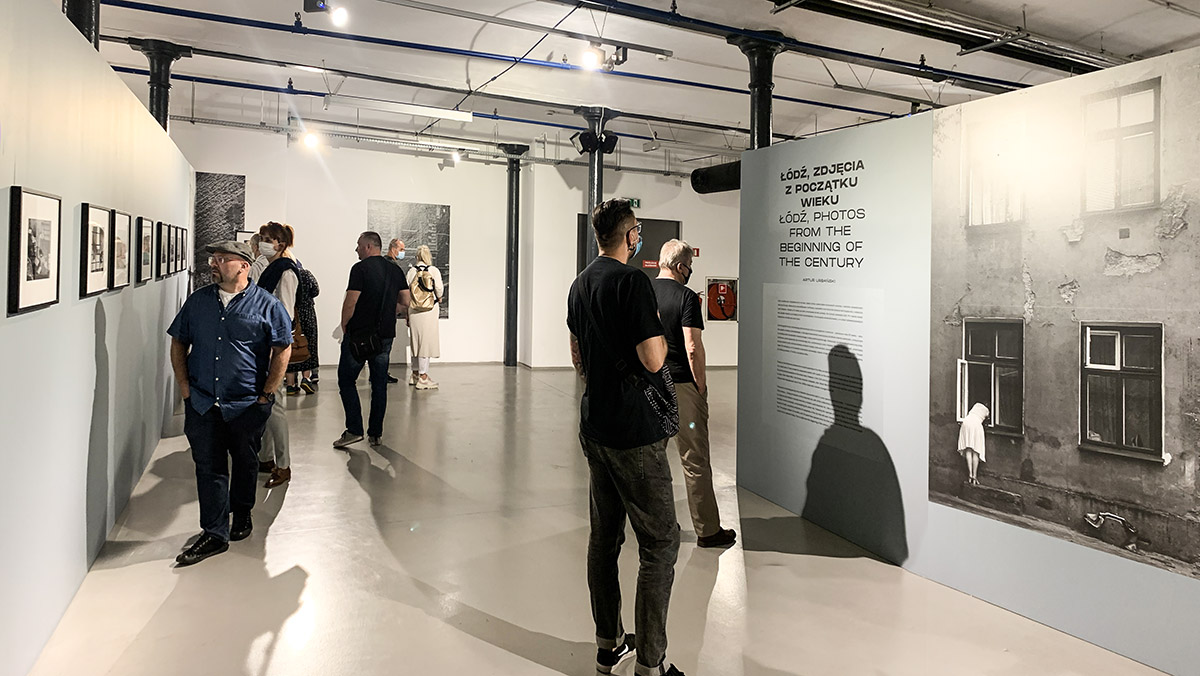 Thanks to the difference between the cultural potentials of the West and the East of 19th-century Europe, Łódź emerged at a rapid pace. It was created by seasoned experts with capital on the one hand and cheap labour recruited among the enfranchised peasants on the other hand. However, in the 20th century, the reasons why Łódź was founded ceased to exist. After World War I the former empires collapsed, after World War II entrepreneurs and the stimulating multicultural vibe disappeared, and in the 1990s trade and markets changed radically.
This series of photographs by Artur Urbański documents Łódź in a very special moment in time – in the first year of the 21st century – during the decline of the industrial city, with all the melancholy surrounding the fading of its former glory, captured just before it transformed into a modern post-industrial city. Like a nineteenth-century flâneur, the author rambles around aimlessly, contemplating the urban life. Following the example of Eugène Atget, he strolls along the streets of Łódź, compiling collections of snapshots of the city that will soon change under the pressure of modernization. The project lasted 18 months, and 20 years have passed since the first photo was taken. Many of these images could not be captured today. This is Łódź from the beginning of the century.