LIVE VIEW
UPCOMING EXHIBITIONS 2016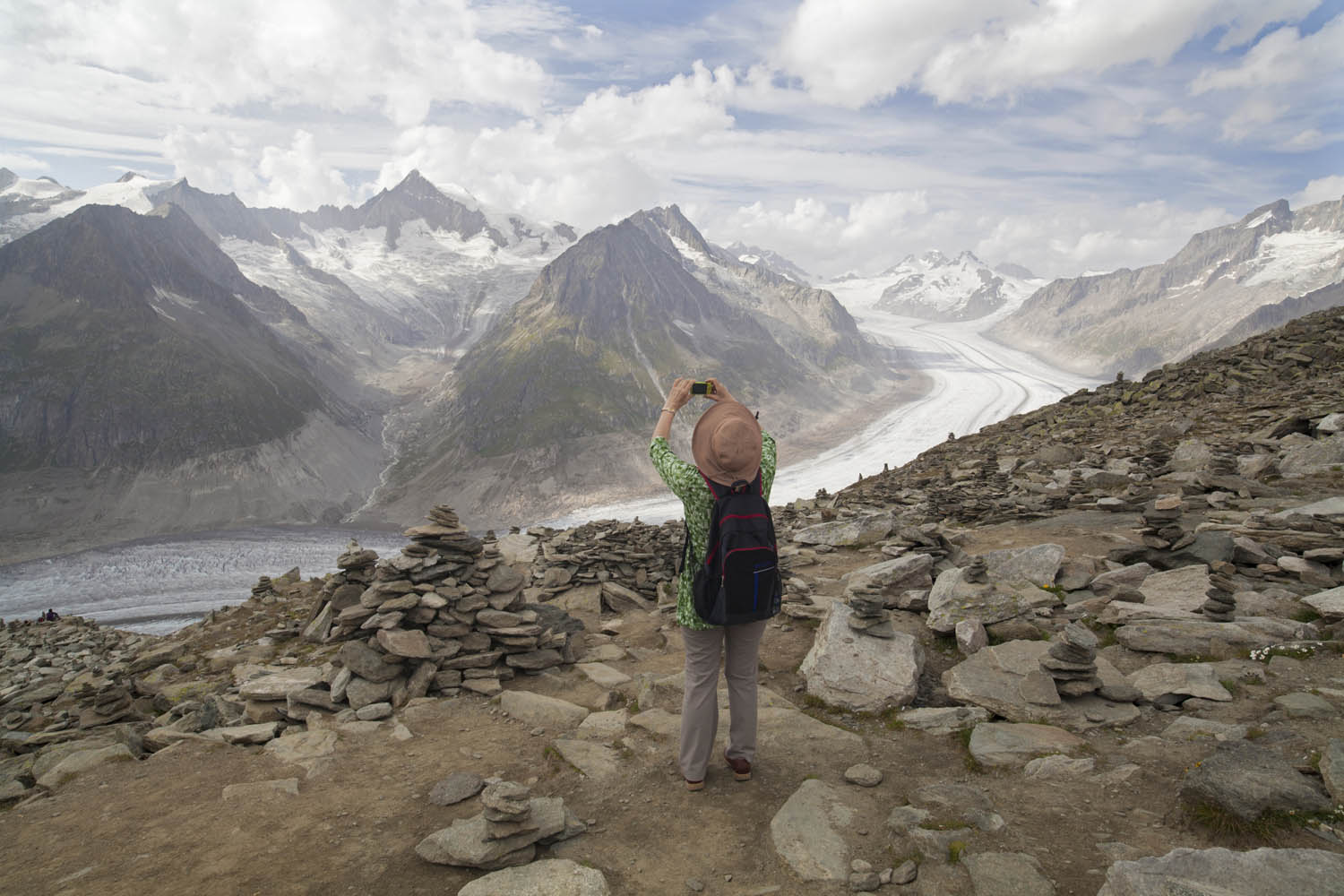 PHOTOGRAPHY NEVER DIES - WROCŁAW 2016
LIVE VIEW will be presented as a part of great exhibition show PHOTOGRAPHY NEVER DIES curated by Krzysztof Candrowicz. The exhibition is devoted to photography and presents its history form the moment of its inception. It will be held in the Gallery at the Main Train Station, ul. Piłsudskiego 105 and is part of Europejska Stolica Kultury Wrocław 2016 program. Photography Never Dies is a project dedicated to photography and its history. It is not an encyclopedic or historical study but rather a metaphorical illustrated story about the photographic medium. The presentation consists of photographic icons from the last 177 years, as well as archive photographs and contemporary amateur snapshots from social media. Artists include: Francesca Seravalle, Catherine Balet, Jojakim Cortis & Adrian Sonderegger, Jean-Marie Donat, Volker Hinz, Artur Urbanski, Tom Stayte, Erik Kessels. Despite the death of photography as we know it, the idea of preserving reality in still images has survived and is flourishing more strongly than ever. Technology may change, but photography is not dead yet. Opening will take place on 17th of November 2016. PHOTOGRAPHY NEVER DIES book premiere took place in COSMOSE section of Arles 2016 Les Rencontres de la Photographie on 6th of July 2016.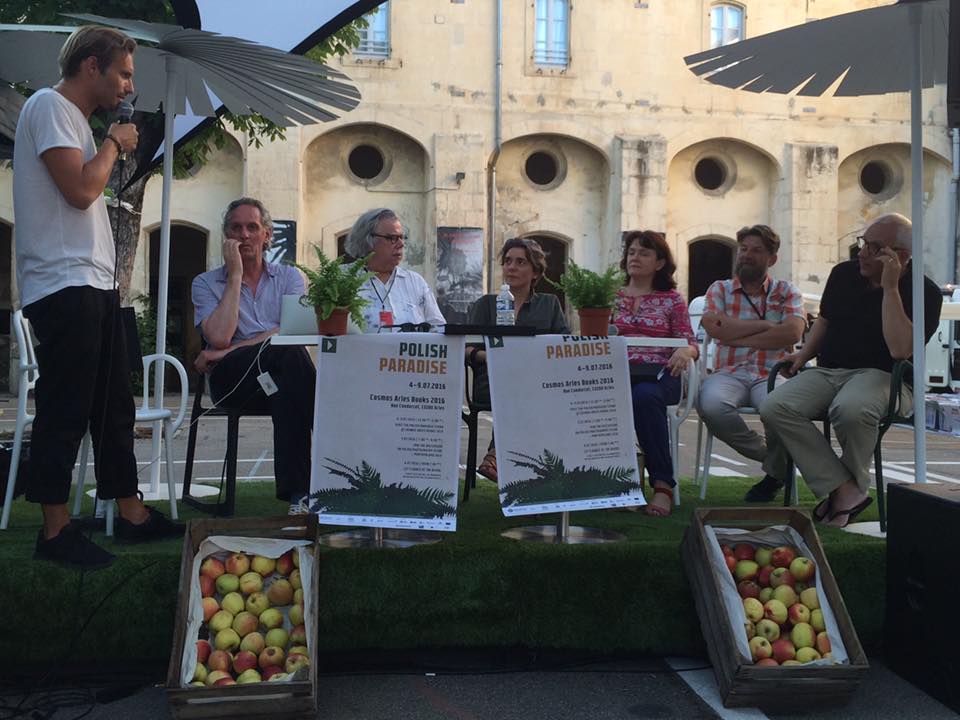 From left: Krzysztof Candrowicz, Erik Kessels, Volker Hinz, Francesca Seravalle, Catherine Balet, Artur Urbanski and Jean-Marie Donat.
ENCONTROS DA IMAGEM - BRAGA 2016
LIVE VIEW will be shown during projections presentation of Finalists Discovery Award of Braga Festival Encontros da Imagem. Visit the Festival in the Opening Solar Week from 20 to 25 of September in Braga!