We see nothing truly till we understand it. John Constable
Todays rural landscape is not anymore part of nature play. Pastorale explores todays rural landscape of central - eastern Europe. It carries from romantic tradition of countryside imagery but with the often use of contemporary agriculture scenography elements and human created light.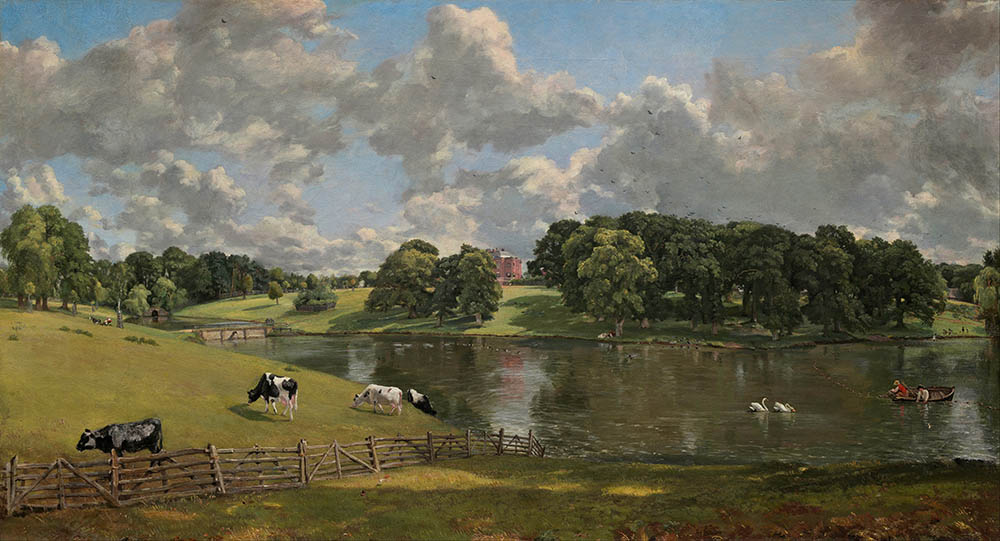 John Constable - Wivenhoe Park (1816)
I try to produce romantic imagery of todays rural scenery guided by Kenneth Clarck words about John Constable: Constable was teaching us all to realise that our own countryside could be taken exactly as it is, and and yet become more precious to us.
Photographed in Austria, Czech Republic, Latvia, Lithuania, Poland