Live View raises questions about photography as a medium used to expand our memory. What we do when we see overwhelming beauty again and again? If we spend time taking pictures what will finally be remembered: feelings from the moment, an amazing view or technically recorded image? How long will we remember the original experience?
Live View title relates to the function in digital cameras and phones which instantly displays reality on the screen. Visually photographs juxtapose romantic idea of the sublime with 'must see before you die' phenomenon. Final picture shows over 300 photographers who came at 5 am to Angkor Wat after they were advised by a guidebook to take 'the picture of life' at sunrise. Live View was photographed in Albania, Bosnia, Croatia, Cambodia, France, India, Switzerland 2010-2015.
LIVE VIEW - EXHIBITIONS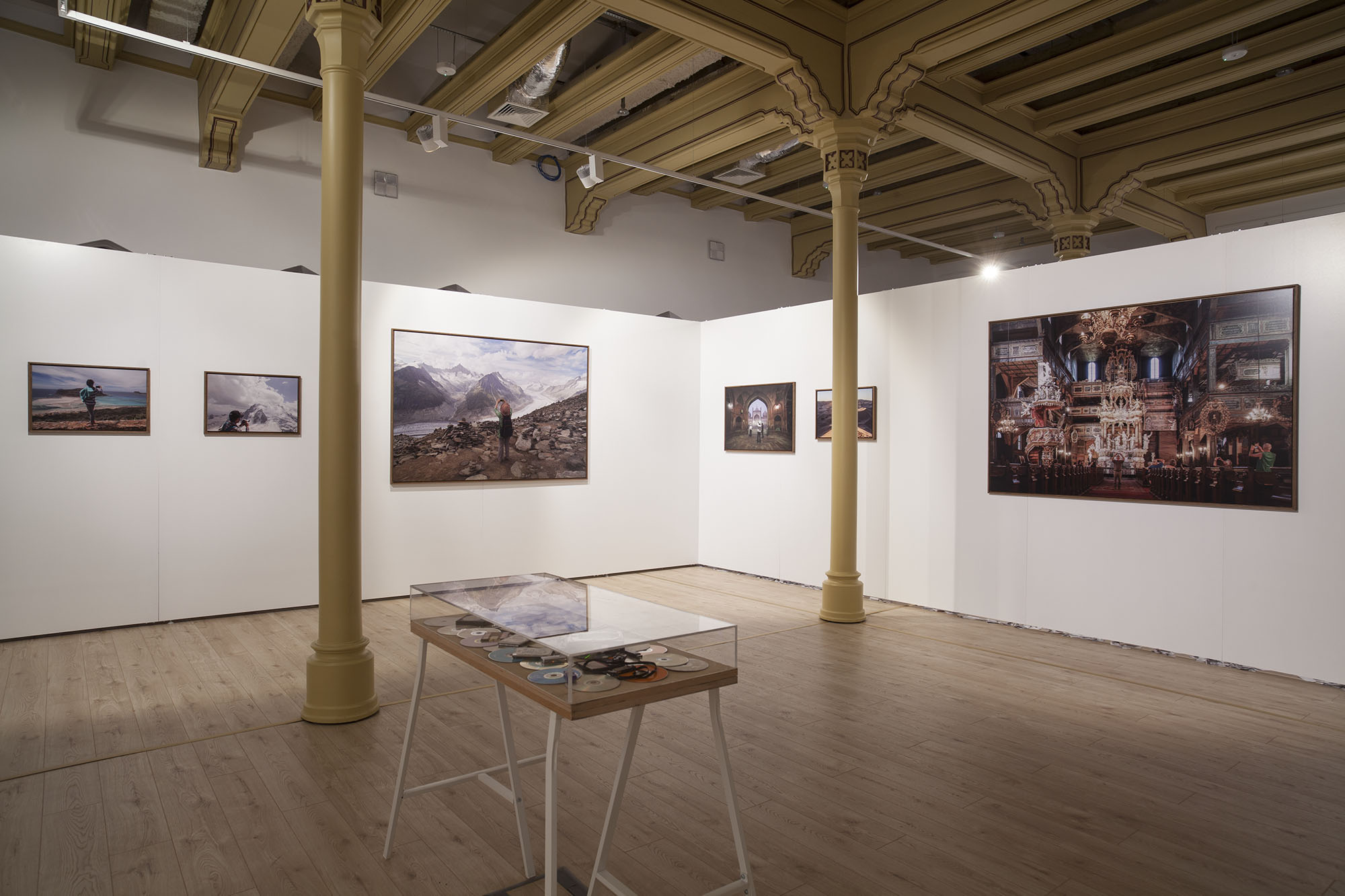 2016 - Photography Never Dies, European Capital of Culture, Gallery Main Station, Wrocław, Poland - VISIT NOW!
2016 - Encontros da Imagem, Projection, Braga, Portugal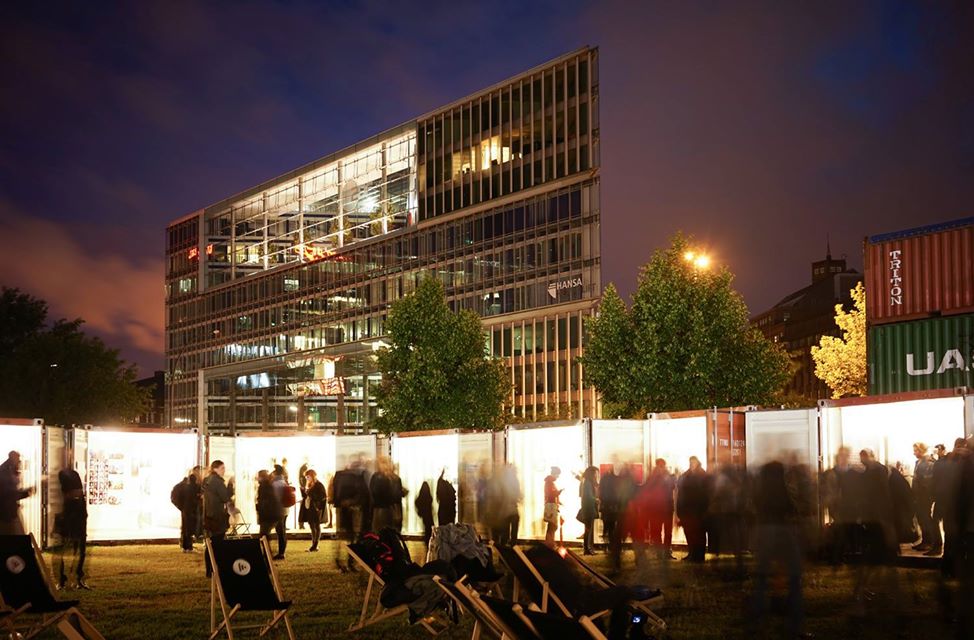 2015 - Triennial of Photography Hamburg, Cointainer City, Hamburg, Germany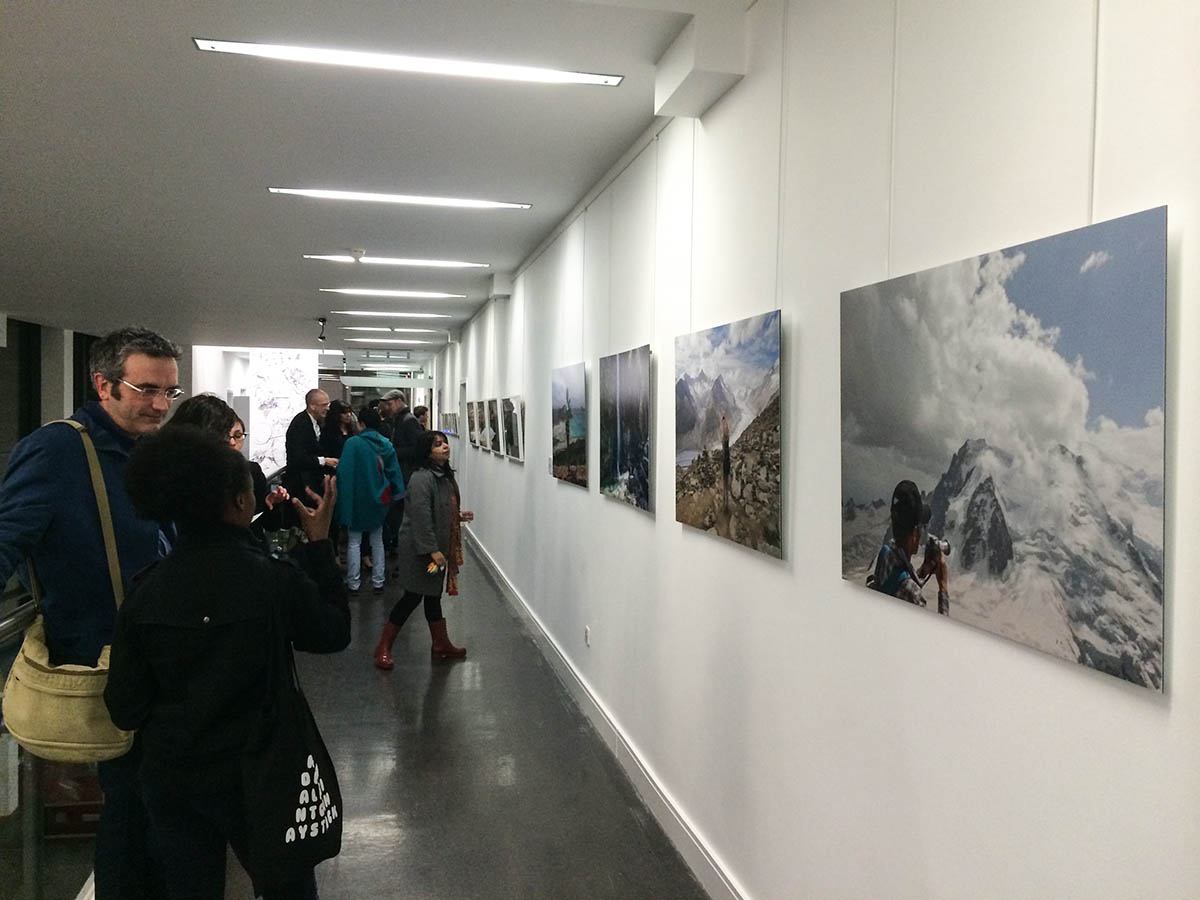 2015 - Format Festival, Derby University, Derby, UK
2013 - Fotofestiwal, Foto 102, Łódź, Poland
LIVE VIEW - PUBLICATIONS
2016 - Photography Never Dies, Exhibition Catalogue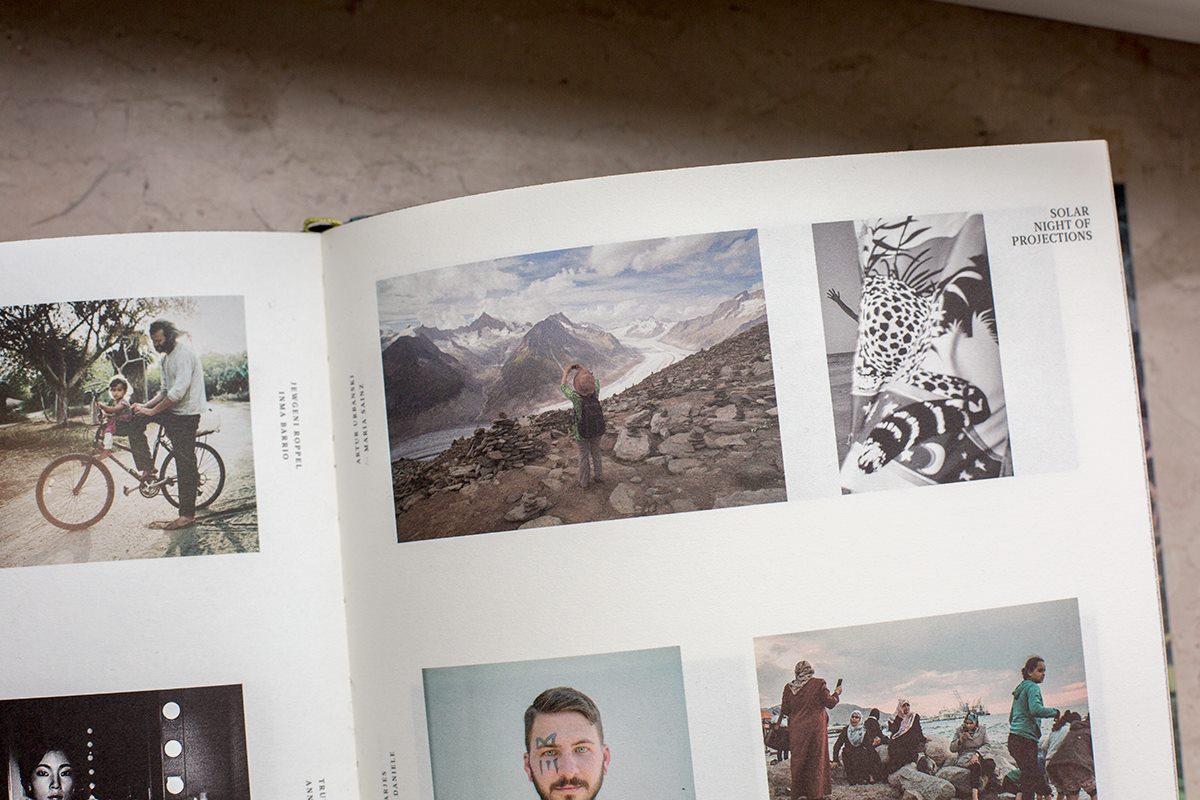 2016 - Encontros da Imagem, Festival Catalogue
2015 - ArchivoZine Issue n.13, "Ways of Seeing, Ways of Showing"
2015 - Spiegel Online, Interview
2015 - Triennial of Photography Hamburg Exhibition Catalogue
2015 - The Guardian, project feature
2015 - Sunday Times Magazine, project feature
2015 - Format Festival, Derby, Festival Catalogue
2022 - Archivo, Technology And Memory, Standing before a 'rabbit hole', Text by Bárbara Lissa, A dialogue with artist Artur Urbanski